As we move from the Thanksgiving season into Advent and Christmas we feel gratitude for all the joys and rewards we experience in life. We are grateful for the season's opportunities to get together with friends and family and be happy, enjoying the good company.
Our church community provides us with several opportunities each year for us to share these gifts of community and fellowship with people outside our own walls. This year, the Social Concerns committee is lifting two organizations to our attention for support through our Thanksgiving and Christmas special worship services offerings and with our Christmas Gift Tree: Arrive Ministries and Lyngblomsten Care Center and Residences.
Arrive Ministries is a social services agency that works with faith communities in "Carrying out God's command to welcome and bring lifelong transformation to refugees and immigrants in Minnesota ". Through Arrive Ministries over 500 volunteers have helped resettle 11,000 newly arriving people to our state. Click here for more info on Arrive Ministries.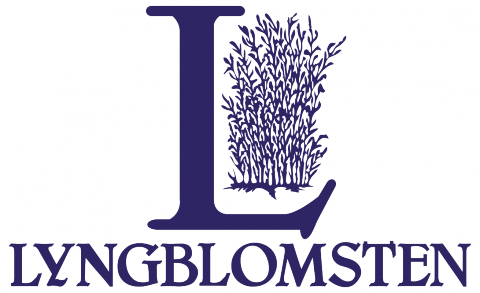 Lyngblomsten Care Center and Residences is very familiar to our congregation through decades of support and shared activities. Our close supportive relationship expresses our commitment to respect and enhance the lives of the elders of our community and their families.  Click here for more info on Lyngblomsten.
Because individual members of refugee families and each of our seniors at Lyngblomsten have widely different needs we ask that instead of the more traditional "mittens" you attach gift cards in your choice of amount to the tree which will be in our narthex throughout the season.